MINEC America Education Center - Irving, TX
909 Tower, 909 Lake Carolyn Pkwy Suite 1800 Irving TX 75039
3DII Global
Advanced Continuum in Dental Implantology
with Certificate from The University at Buffalo, School of Dental Medicine
---
Dr. Shankar lyer, DDS,
MDS (Prosth), DABOI/ID
Dr. Bart Silvermann, DMD,
MD (OMFS), DABOI/ID
Dr. Len Tolstunov, DDS,
MD (OMFS)
Dr. Suheil Boutros DDS
MDS (Perio), DABOI/ID
Dr. Michael Tran DDS,
FAGD, FICOI
3D Implant Institute is designed to promote exceptional skills to surgeons who wish to acquire superior dental implant techniques. This intensive live Surgery course gives you the opportunity and confidence to practice innovative approaches to bone regeneration, tissue engineering, sinus lift techniques, implant placement, and other surgical procedures.
Eligible for AAID (American Academy of Implant Dentistry) and ABOI (American Board of Oral Implantology) credentials.
Tuition for 300 CE Hour Fellowship :
$ 21,500 (inquire about payment plans)
$ 19,500 for new graduates (2019 - 2022)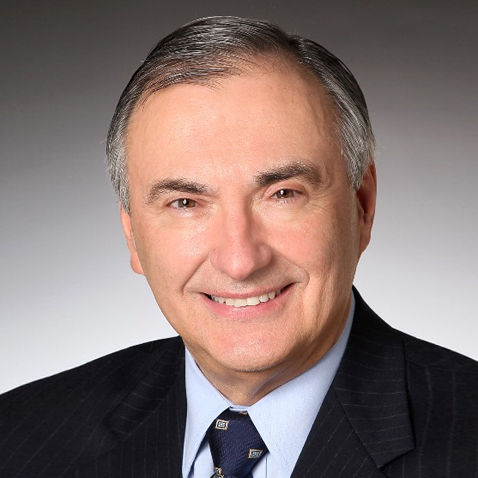 The 3DII-Global Implant Institute caters to all levels of experience. It offers a complete implant placement curriculum, from Basic Implantology training to Full-Arch immediate load solutions.
Every clinician will embark on a journey that starts with a deep theoretical dive with the Fellowship Programs, transitioning to learning the essential practical tools and techniques for patient care.
This unique program offers students 5 - Four Day Fellowship programs, supplemented by optional day live patient surgical externships and an Online interactive Dentist program with interactive literature reviews.
For many dentists, Implants and implant-associated care is an ever-changing landscape presenting new challenges. As a result, it is not uncommon for clinicians to feel overwhelmed when providing their patients with complete treatment options.
This doubt often leads to frustration, and typically the patient is referred to the specialist next door, which leads to loss of motivation and overall business revenue.
The 3DII-Global courses are for dentists, devised by dentists who have been on a similar journey and understand the dental profession's daily challenges.
Dental Pharmacology / Diagnosis / Records / Treatment Plan
Feb 28-March 2, 2024 UNLV, Las Vegas, NV
---
Oral Surgery / Bone Grafting / Implant Placement / Anatomy Cadaver Lab / Bone Grafting Masterclass
Jan 25 - 28, 2023 UNLV, Las Vegas, NV
August 9-12, 2023 UNLV, Las Vegas, NV
---
Implant Prosthodontics / Digital Workflow Single Unit to Full Arch / Photogrammetry / In-Office 3D Printing / Digital Workflow
Mar 29 - Apr 1, 2023 Buffalo, Buffalo, NY
May 10 - 11 2023: Las Vegas, NV
October 4th - 7th, 2023 Buffalo, NY
---
Periodontal & Soft Tissue Management / Bone Grafting / Venipuncture / PRF
May 10 - 13, 2023 UNLV, Las Vegas, NV
---
Implant Complications / Credentialing Case Presentations / Graduation Dinner
July 26-29, 2023 : Buffalo, NY
---
Dental Pharmacology / Diagnosis / Records / Treatment Plan
Feb 28-March 2, 2024 UNLV, Las Vegas, NV
---
Oral Surgery / Bone Grafting / Implant Placement / Anatomy Cadaver Lab / Bone Grafting Masterclass
Jan 25 - 28, 2023 UNLV, Las Vegas, NV

August 9-12, 2023 UNLV, Las Vegas, NV
---
Implant Prosthodontics / Digital Workflow Single Unit to Full Arch / Photogrammetry / In-Office 3D Printing / Digital Workflow
Mar 29 - Apr 1, 2023 Buffalo, Buffalo, NY

May 10 - 11 2023: Las Vegas, NV

October 4th - 7th, 2023 Buffalo, NY
---
Periodontal & Soft Tissue Management / Bone Grafting / Venipuncture / PRF
May 10 - 13, 2023 UNLV, Las Vegas, NV
---
Implant Complications / Credentialing Case Presentations / Graduation Dinner
July 26-29, 2023 : Buffalo, NY
---
909 Tower, 909 Lake Carolyn Pkwy Suite 1800 Irving TX 75039 USA
3DII Global Advanced Continuum in Dental Implantology